Heating and Cooling Experts
We service the entire state of South Carolina with local offices in Manning, Charleston and Columbia
Request a Free No-Obligation Estimate On System Installations or Replacements
VOTED BEST OF CLARENDON 2023 - BEST CUSTOMER SERVICE, BEST HEATING & AIR, & BEST AIR PURIFICATION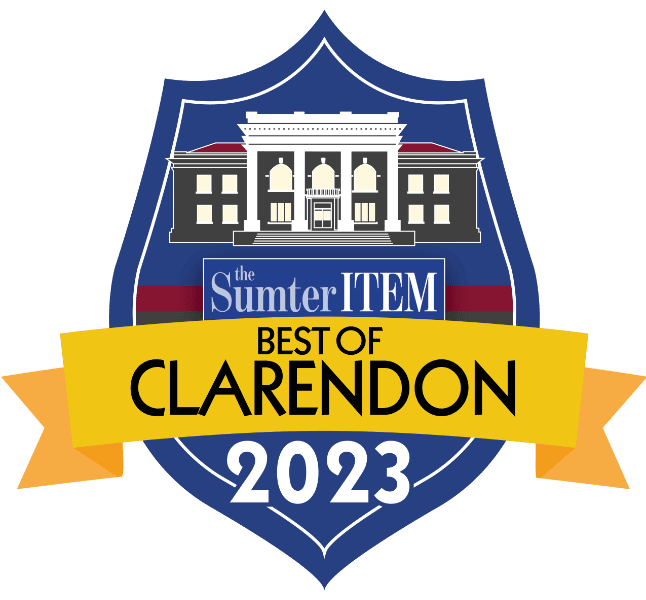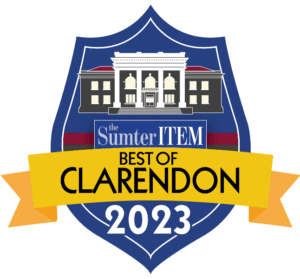 1st Choice has over 25 years of heating and air conditioning experience. Allowing us to give the best quality of work to each customer. Our team provides excellent customer service and is dedicated to ensuring our staff is informed and knowledgeable so that your commercial or residential space remains safe for you, your family, or your business.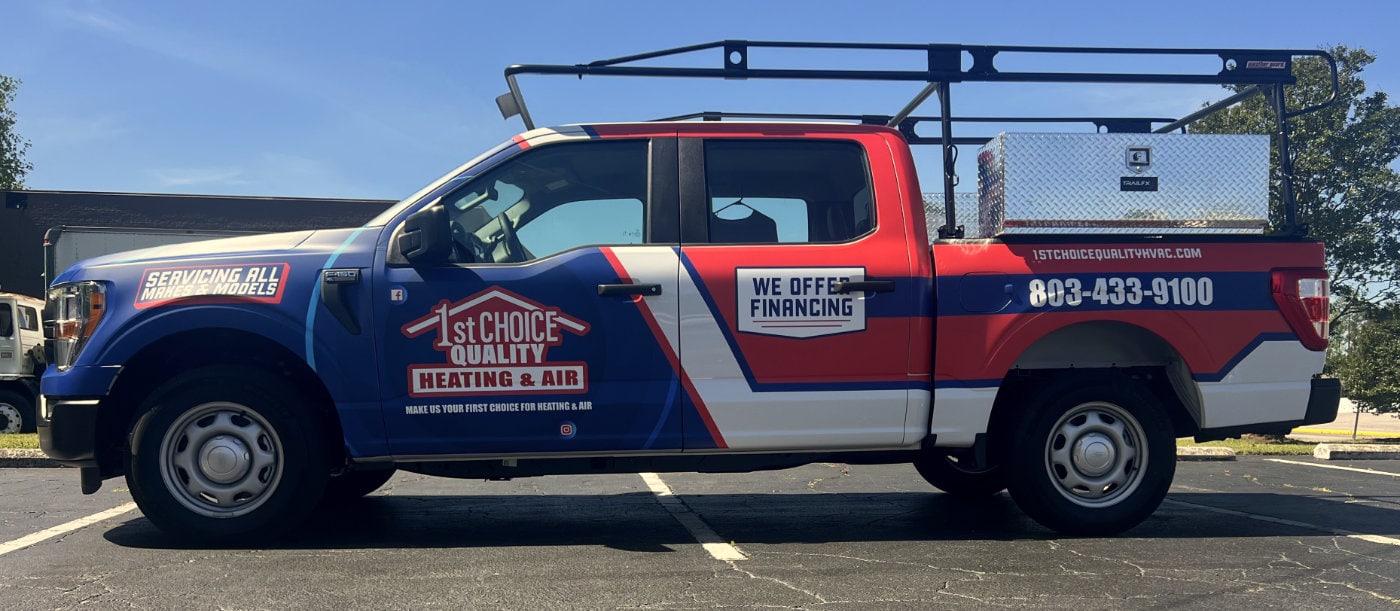 "I am extremely satisfied with the performance of your technician, Jeffrey Branham. He is very thorough, on time and extremely pleasant. Excellent technician!"
- Christina R.
"Very good technician, very knowledgeable friendly prompt service, no long wait A/C cooling great. To clean the system for that price 2x a year excellent. Thanks for the service. You're not out to rob people thank you."
- Ron D.
"Thank you Bobbie at 1st Choice Quality Heating and Air for getting up set up for yearly maintenance on our air conditioners. I called and you handled it very professionally. The next day you sent out Jeffrey Branham to do the work and he did a wonderful job. Came in and explained every thing he had done. Very professional as well…Great job Jeffrey!! Thank you Bobbie and Jeffrey!!!"
- Gerald W.
We love hearing from our customers!
If you've had us work on your HVAC system we would love to hear from you, too.
The 1st choice for your local heating and cooling needs, our expert technicians service Charleston, Columbia, Darlington, Florence, Kingstree, Manning, Orangeburg, Santee, Summerton, Sumter and more! Don't see your town call (803)433-9100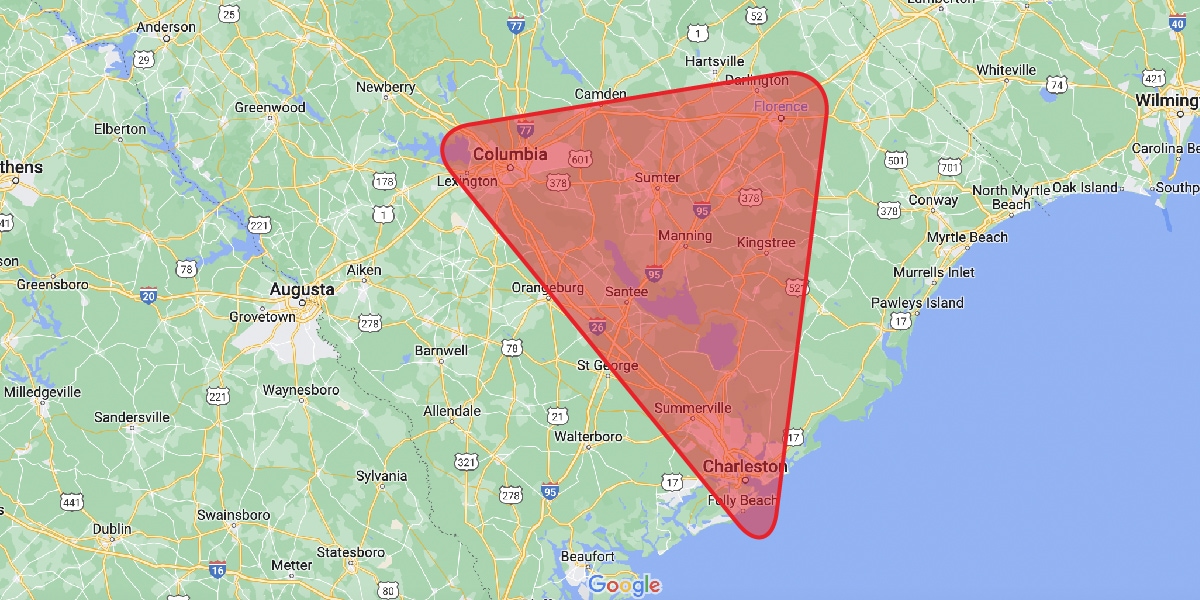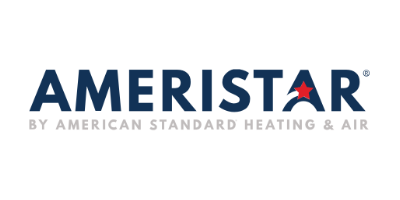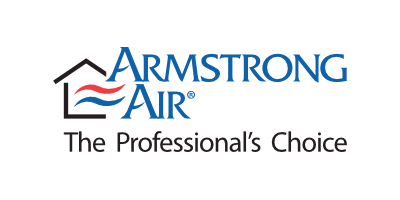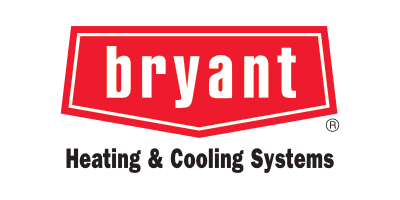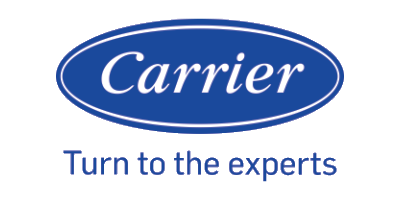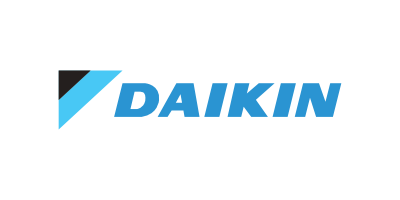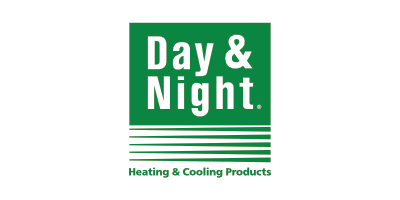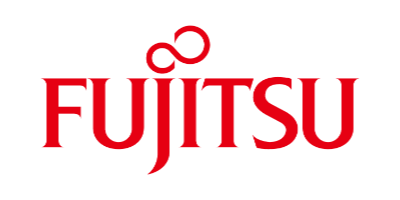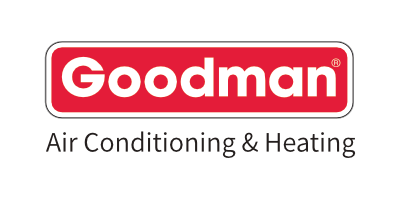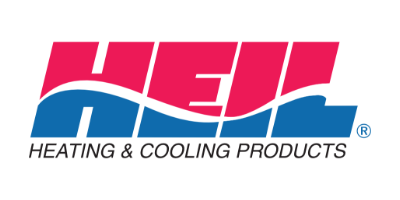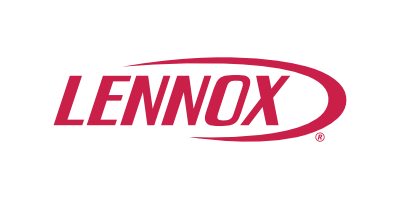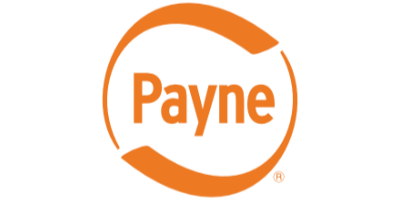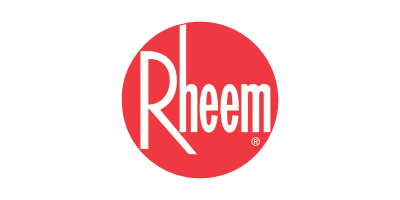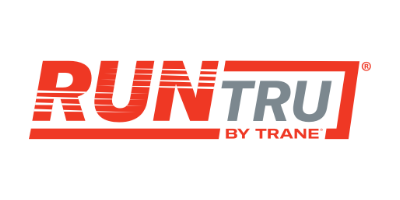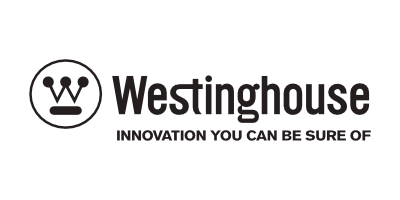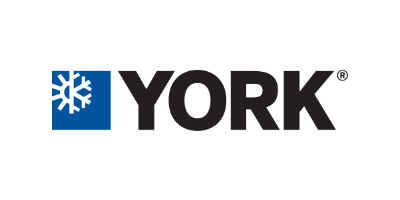 Read the 1st Choice Quality Heating & Air Blog
When it comes to your air conditioner (AC), a common term used in the heating, ventilation, and air conditioning (HVAC) business you are likely to see everywhere is your air conditioner's SEER. But what exactly is SEER? 
Read More
Everyone loves to save money, and it's a good idea to review different aspects of your budget now and again to see if there are more opportunities you have missed in the past. In the springtime, considering how you can reduce your energy bills is always a great idea.
Read More
What are you waiting for?
Contact 1st Choice Quality Heating & Air today!