Enjoy a Breath of Fresh Air!
Learn About Our Indoor Air Quality Products.
1st Choice has over 25 years of heating and air conditioning experience. Allowing us to give the best quality of work to each customer. Our team provides excellent customer service and is dedicated to ensuring our staff is informed and knowledgeable so that your commercial or residential space remains safe for you, your family, or your business.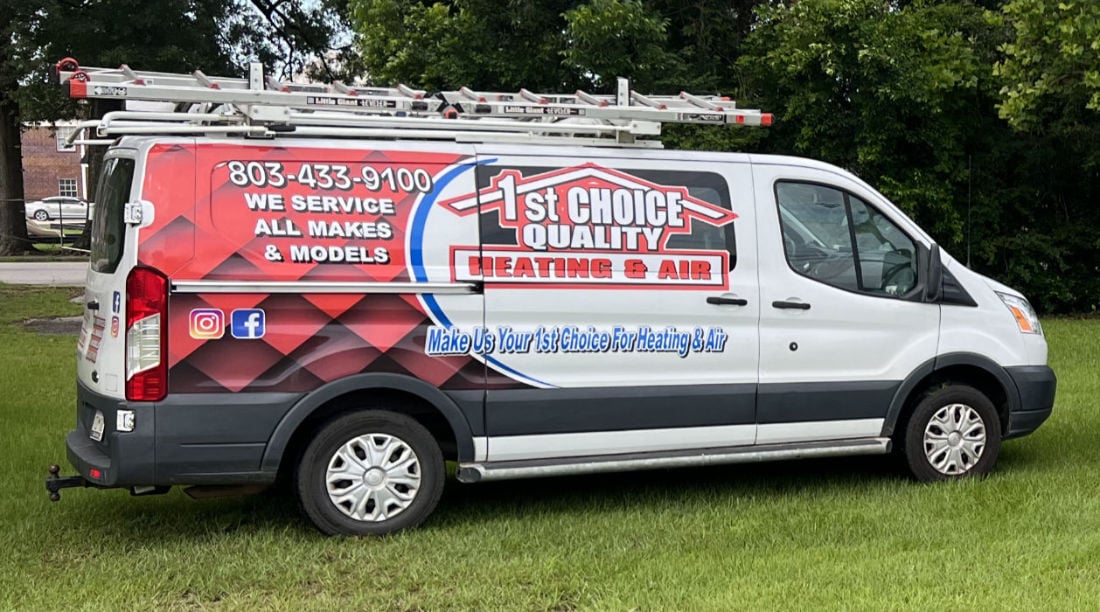 "Outstanding workmanship and professionalism!"
- Alvin S.
"She follows up on repairs and makes sure insulation is completed to customer's satisfaction and helps with warranty work until it gets approved and completed. Very friendly and professional."
- Leon G.
"FREDDIE AND KEY WAS EXCELLENT TECH. WAS VERY HELPFULL AT ANSWERING QUESTIONS. HE FIXED IT WELL AND IT IS COOLING. BOBBI GOT IT SCHEDULED QUICKLY.
TAMMY WAS VERY HELPFUL AT ANSWERING QUESTION AND COACHING ME HOW TO SET UP A REVIEW."
- WENDY P.
We love hearing from our customers!
If you've had us work on your HVAC system we would love to hear from you, too.
The 1st choice for your local heating and cooling needs in Manning, Charleston, Columbia, and Florence, SC.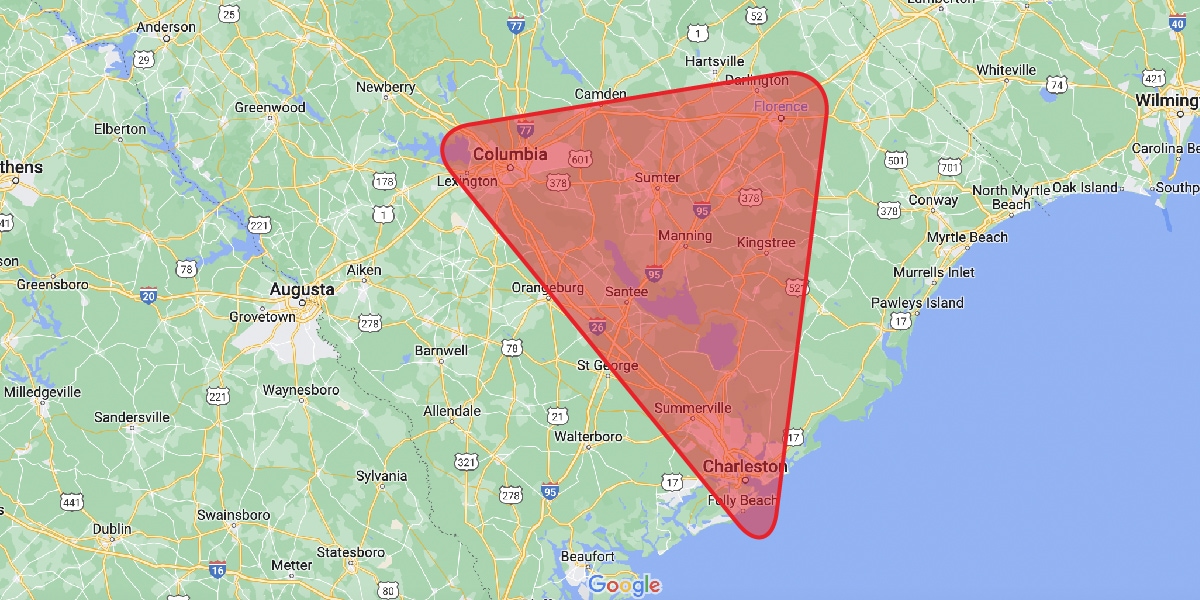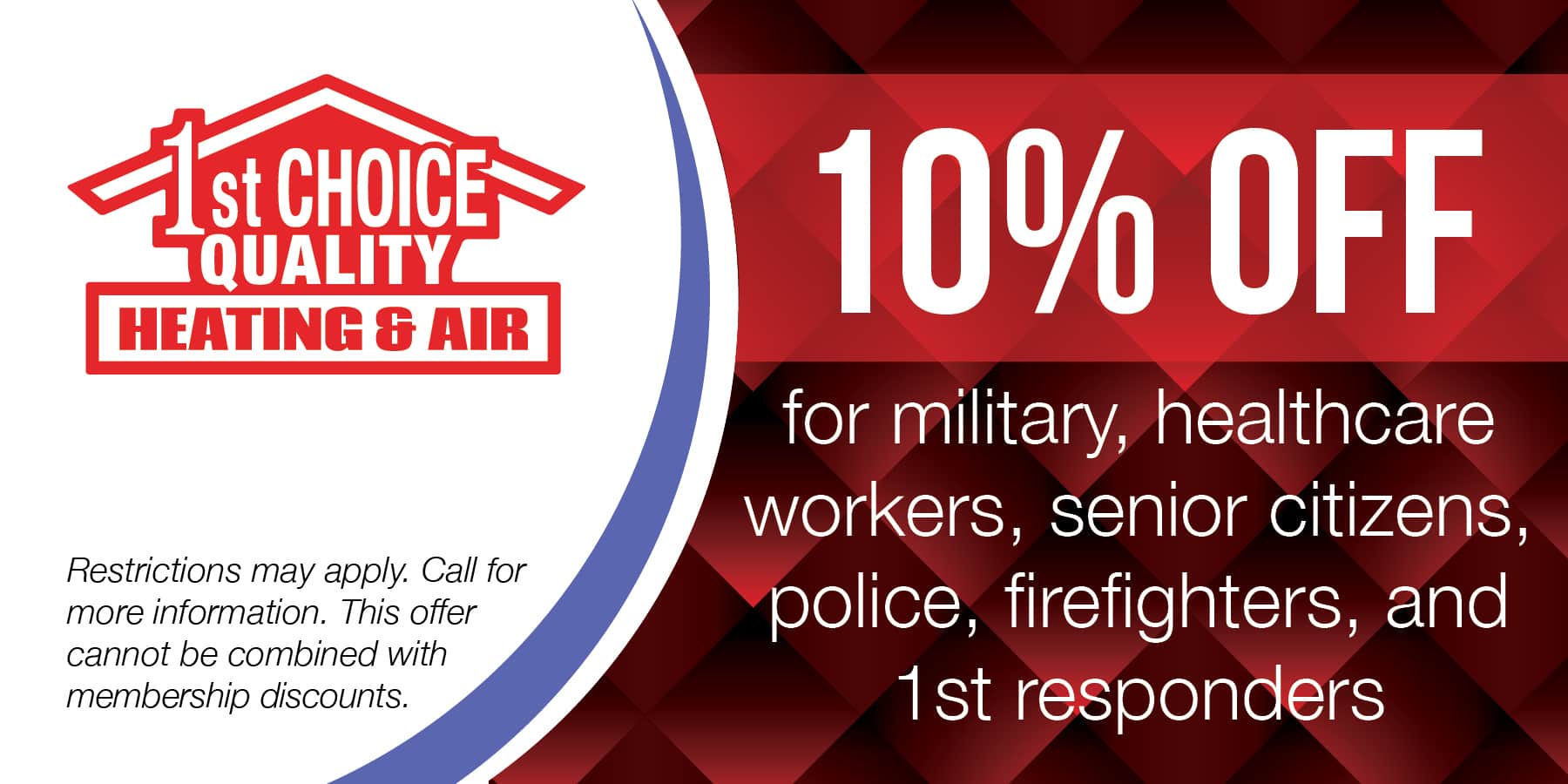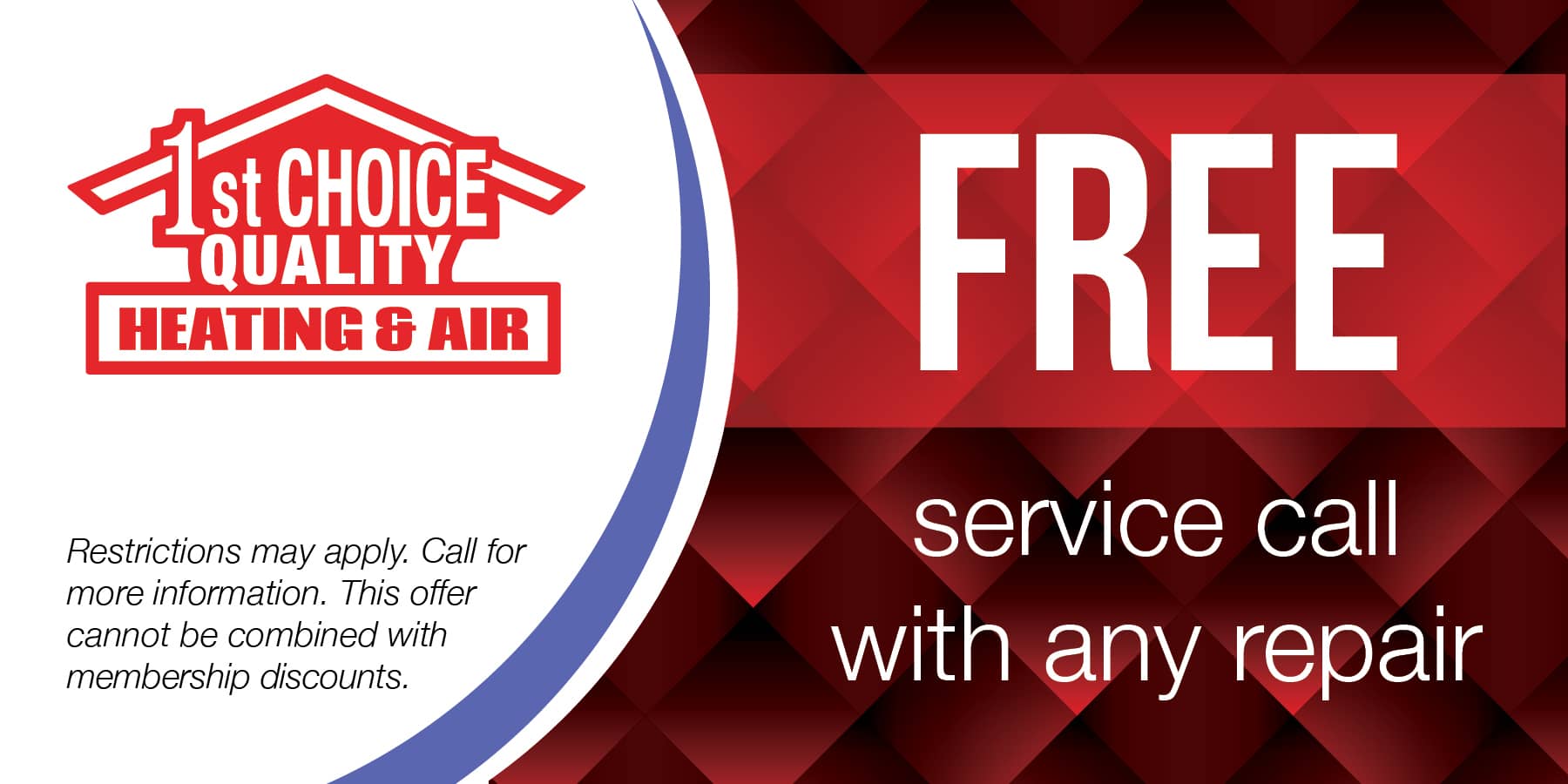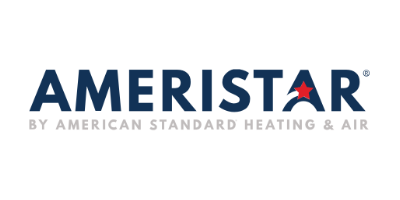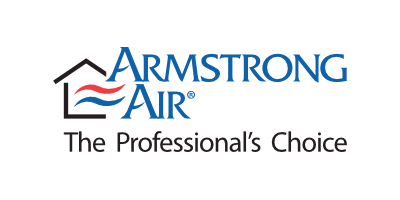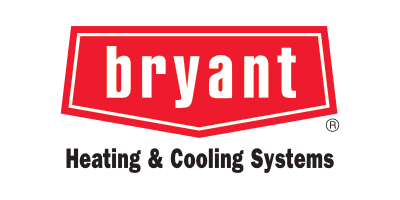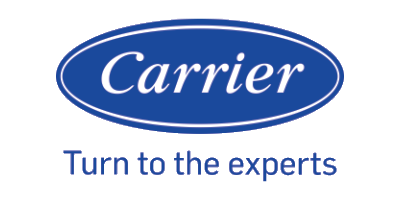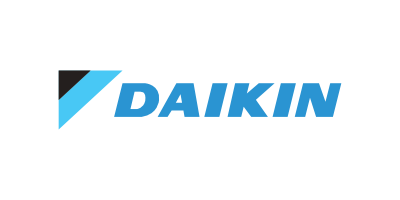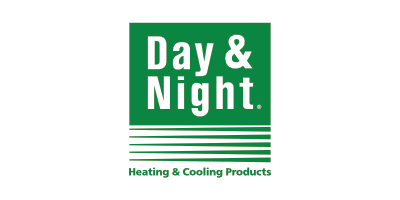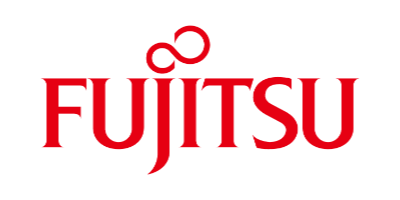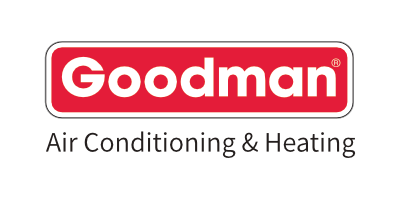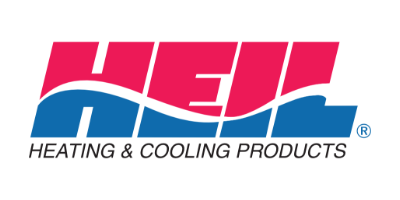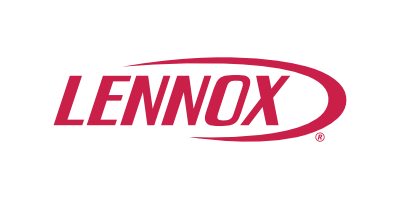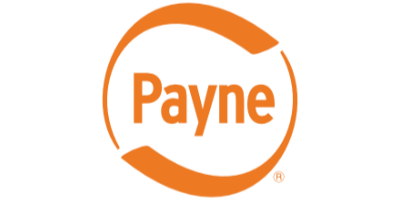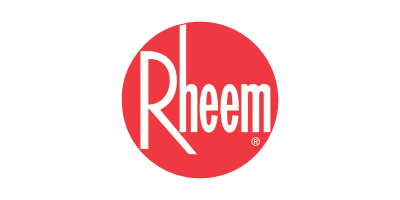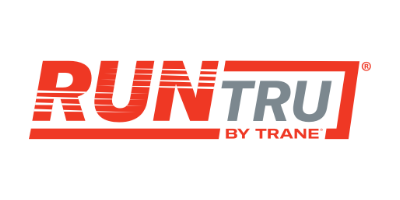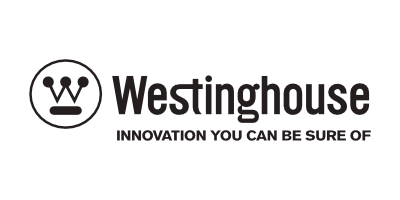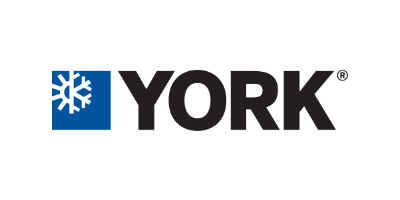 Read the 1st Choice Quality Heating & Air Blog
Should you repair or replace? That's always the big question when it comes to major home systems like air conditioning (AC). Repairs are easier on the pocketbook in the short run, but too many of them can add up. 
Read More
What are you waiting for?
Contact 1st Choice Quality Heating & Air today!