Local Heating and Cooling Experts
Request a No-Cost—No-Obligation Estimate
1st Choice has over 25 years of heating and air conditioning experience. Allowing us to give the best quality of work to each customer. Our team provides excellent customer service and is dedicated to ensuring our staff is informed and knowledgeable so that your commercial or residential space remains safe for you, your family, or your business.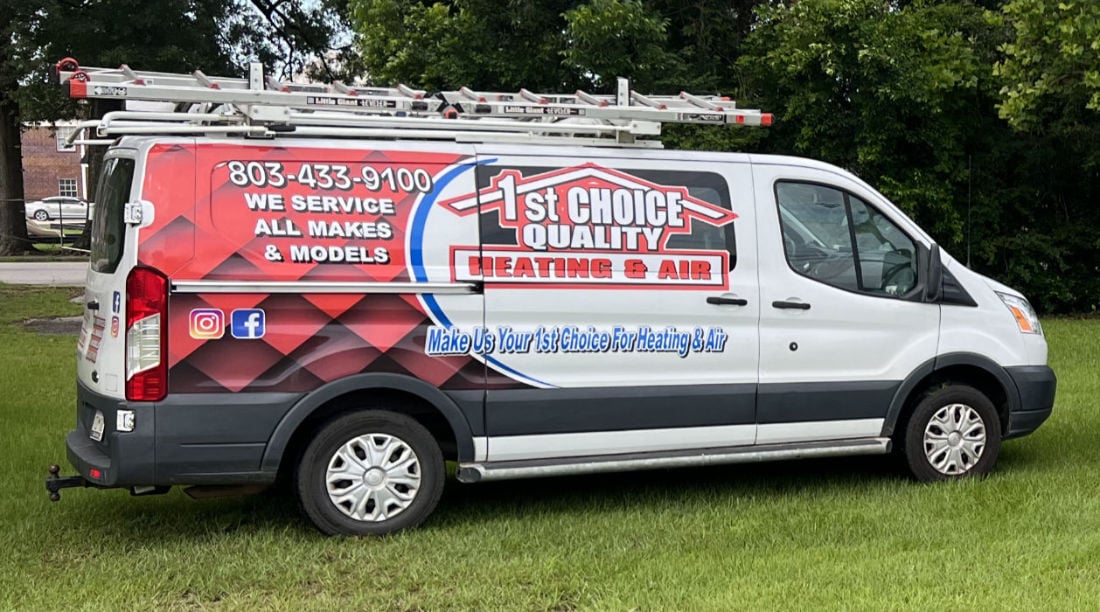 "Bill, and Bobbie worked so hard to get me approved with financing. I had no heat on SS and poor credit. They went the extra mile and got it done! Joseph, Shawn, Chris and Robert installed unit two days early. A professional and friendly crew! Thanks Manning office for all you did for me."
- Linda D.
"We have owned our lake house for a little over one year, and noticed that the fan on our HVAC unit was running continually. Not familiar with contractors in the area, we searched the internet for HVAC contractors. Noticed that 1st Choice received several good reviews, so we called. Office staff was very cordial, willing to work with me on appointment time and date as I live and work out of town. Once appointment was set, office staff performs a follow up call to confirm, sends text/email once technician is on the way as well as a picture of the technician. Drayton was our tech. Very polite and knowledgable. Went straight to work – no unnecessary chatting. The circuit board to our air handler had to be replaced. Drayton ordered the part, and I was notified by the office staff shortly thereafter as to when the part had arrived and scheduling the installation appointment. Drayton installed the circuit board in no time and also assisted me with the programmable thermostat. After the appointment, office staff followed up to ensure that all went well. Tammy and Bobbie were so nice. I highly recommend 1st Choice, and will use them for all of our future HVAC needs."
- Judy C.
"He was extremely nice and helpful. On point and timely. Explained work done. Checked everything. Thank You so much!"
- Christina R.
We love hearing from our customers!
If you've had us work on your HVAC system we would love to hear from you, too.
The 1st choice for your local heating and cooling needs in Manning, Charleston, Columbia, and Florence, SC.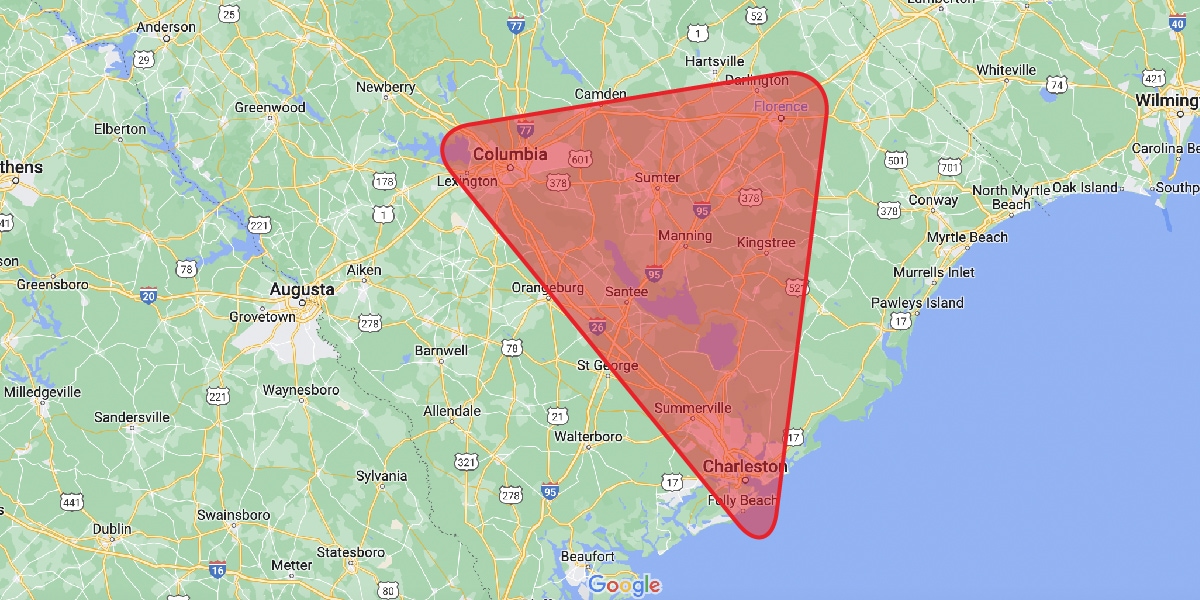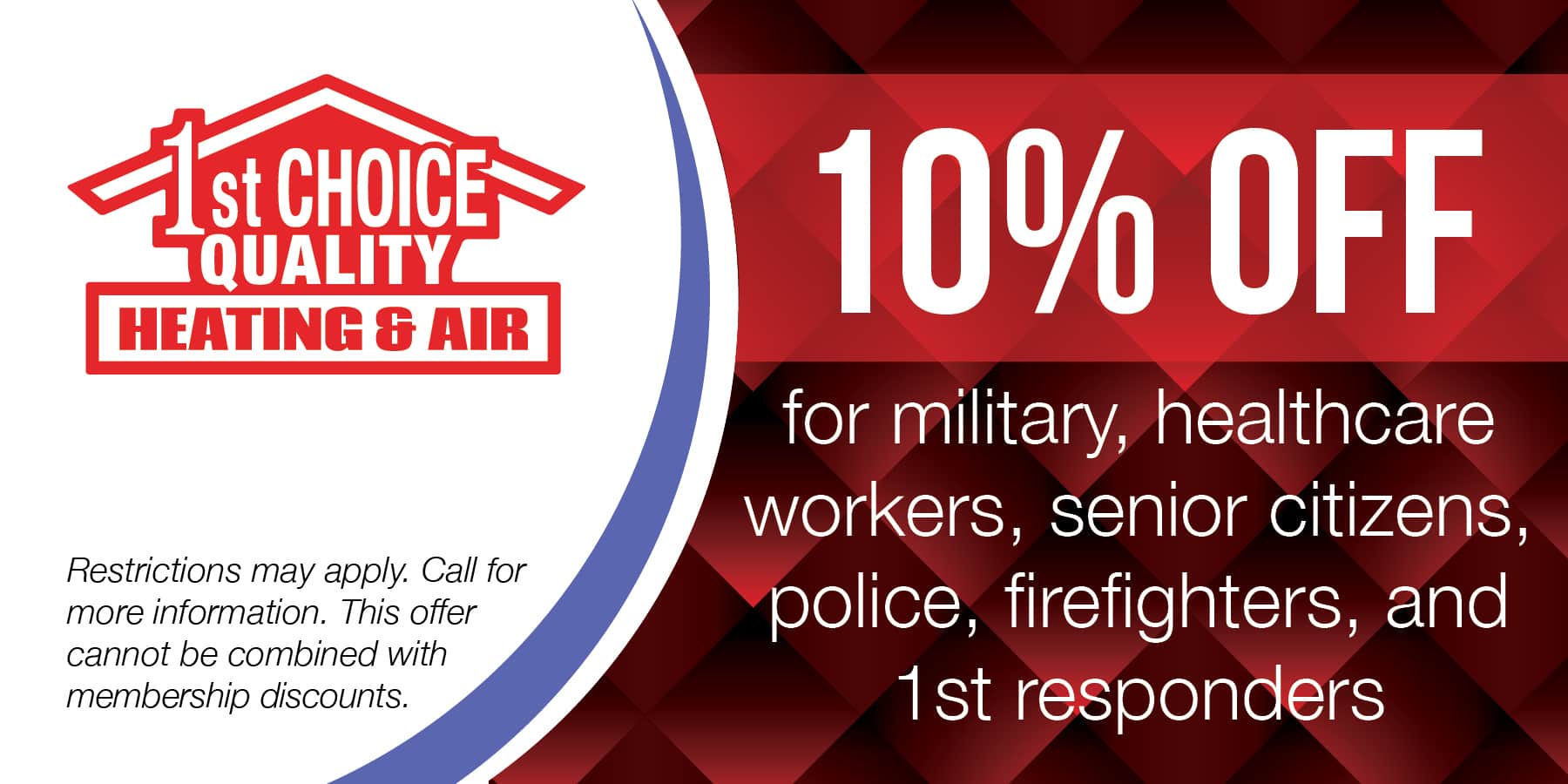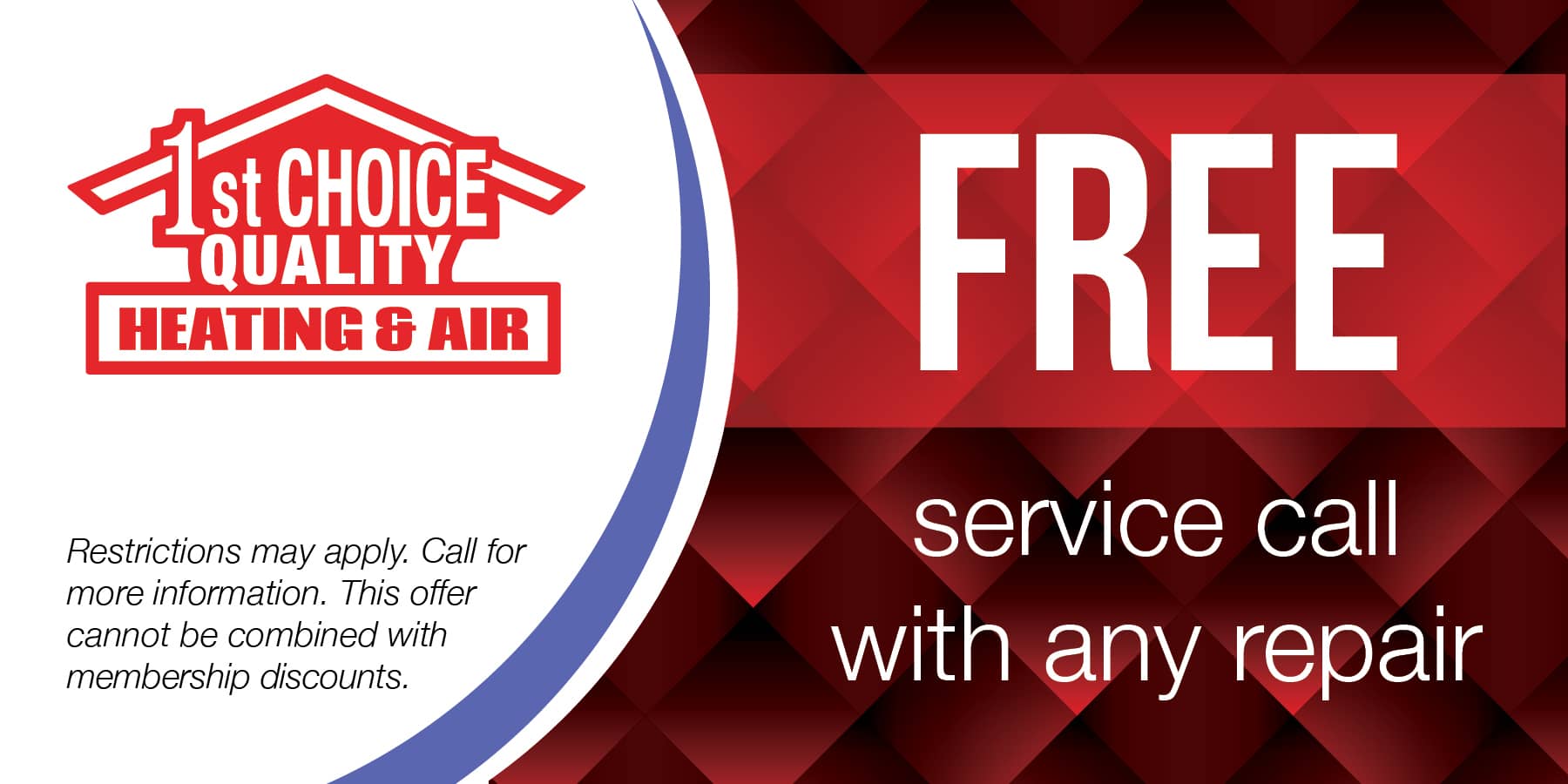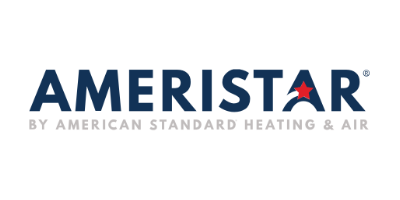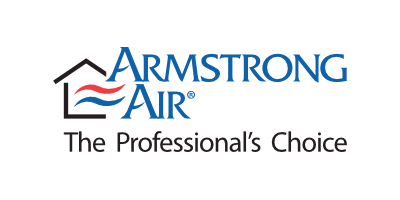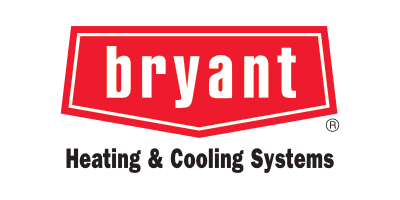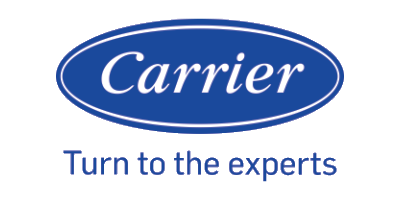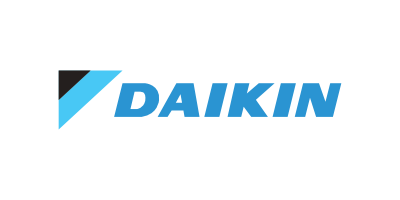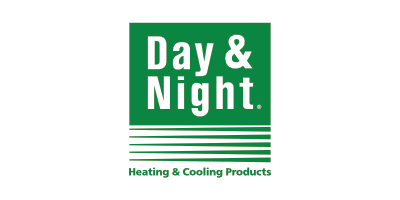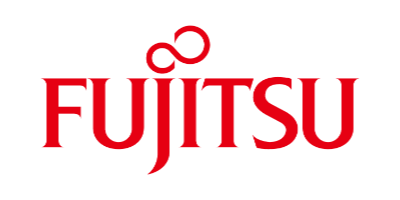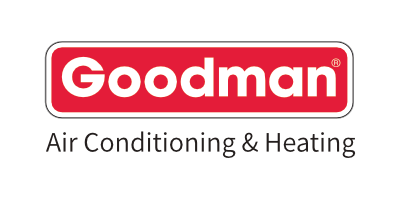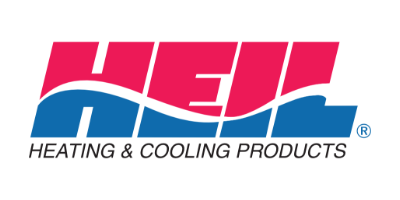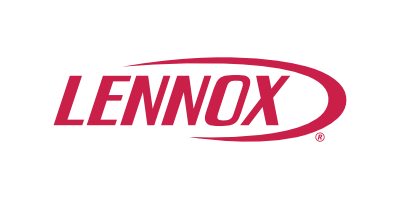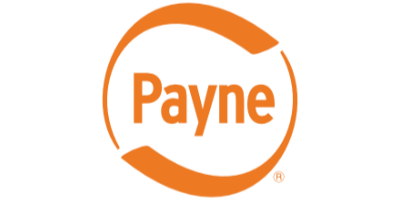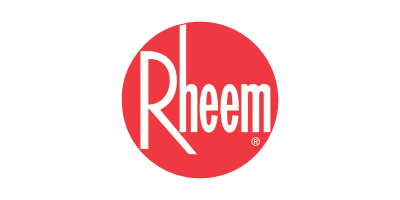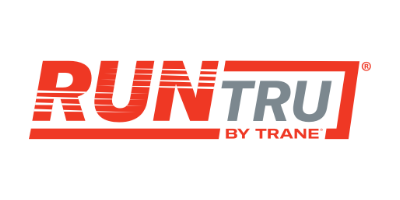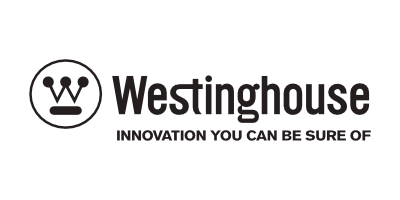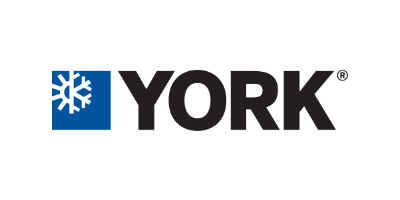 Read the 1st Choice Quality Heating & Air Blog
A furnace is a major investment for any Summerton  homeowner. Although it's not something that will need to be done frequently, most people will face the decision of needing to purchase a new heating system sometime during home ownership. Our team at 1st Choice Quality Heating & Air wants you to understand how your furnace works and what signs you can watch for to indicate it's time for a replacement heating system.
Read More
What are you waiting for?
Contact 1st Choice Quality Heating & Air today!