Enjoy a Breath of Fresh Air!
Learn About Our Indoor Air Quality Products.
1st Choice has over 25 years of heating and air conditioning experience. Allowing us to give the best quality of work to each customer. Our team provides excellent customer service and is dedicated to ensuring our staff is informed and knowledgeable so that your commercial or residential space remains safe for you, your family, or your business.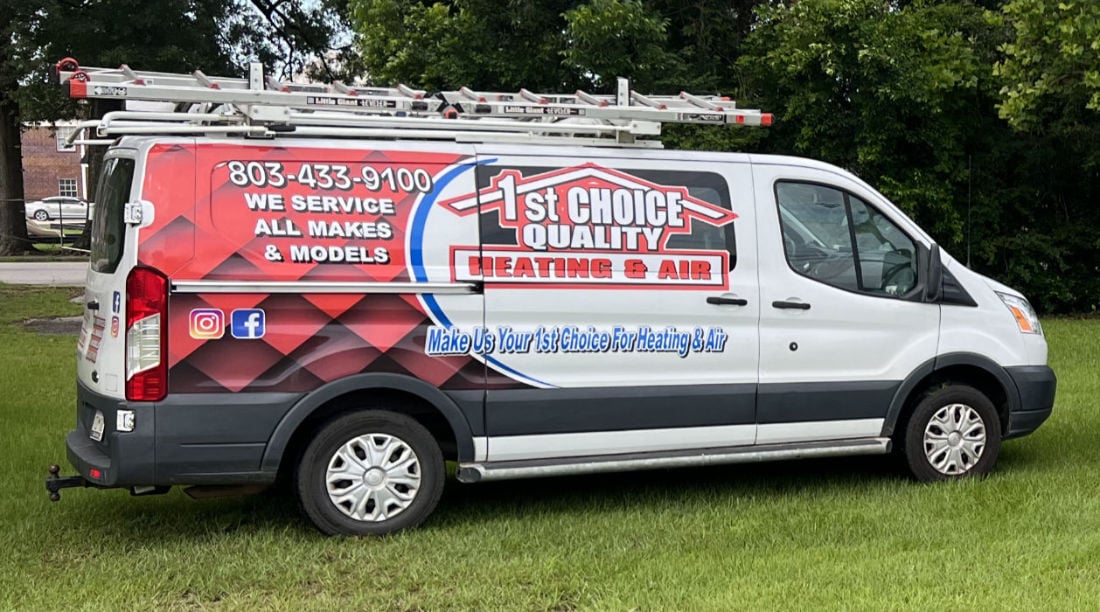 "I've never experienced such great customer service and quality of work until 1st choice arrived to my home with a solution to the issues. I was contact weekly with updates and timeliness of arrival time. The technician Shawn, Chris, and Joseph was thorough, friendly, and knowledgeable of the service. I couldn't ask for a better company to service my AC unit. I was also informed of the preventive maintenance program the company offers to maintain the AC units at a reasonable price. 1st choice is the best!!"
- Renee P.
"We went to our lake house for the weekend and of course the air went out. We called 1st Choice Quality Heating and Air. (803)433-9100. I called & spoke with Bobbie and she was very very professional and understanding! Someone came right out and we were told they could fix Saturday afternoon because they had to get the part. Sure enough by the next afternoon all fixed up. I called a bunch 🫠 and Bobbie was always polite and never seemed my call was unimportant. She simply understood! We were extremely pleased with the customer service and the service we got. Affordable and professional ♥️. If you find yourself in our position please call 1st Choice Quality Heating and Air. (803)433-9100. You will not be disappointed!!!!"
- David and Kathy Harrell H.
"Good Afternoon: I would love to share my first time most impressive dealings with this company's staff Bobbie and Ray (Raymond). My air conditioner went out and I was placed in the capable hands of Bobbie, a warm and great customer service representative. And along comes Ray with the same customer service attributes as Bobbie. Ray helped me get some air in this 92 degree home before the weekend We are truly grateful. Never hear of this company before today, but without a shadow of a double, I will be spreading the news about this company and its representatives. Hats off to Bobbie and Ray. Thank you both for making me feel like I am a long time customer that you have been serving for years. Your service will not be forgotten. Celia G."
- Celia G.
We love hearing from our customers!
If you've had us work on your HVAC system we would love to hear from you, too.
The 1st choice for your local heating and cooling needs in Manning, Charleston, Columbia, and Florence, SC.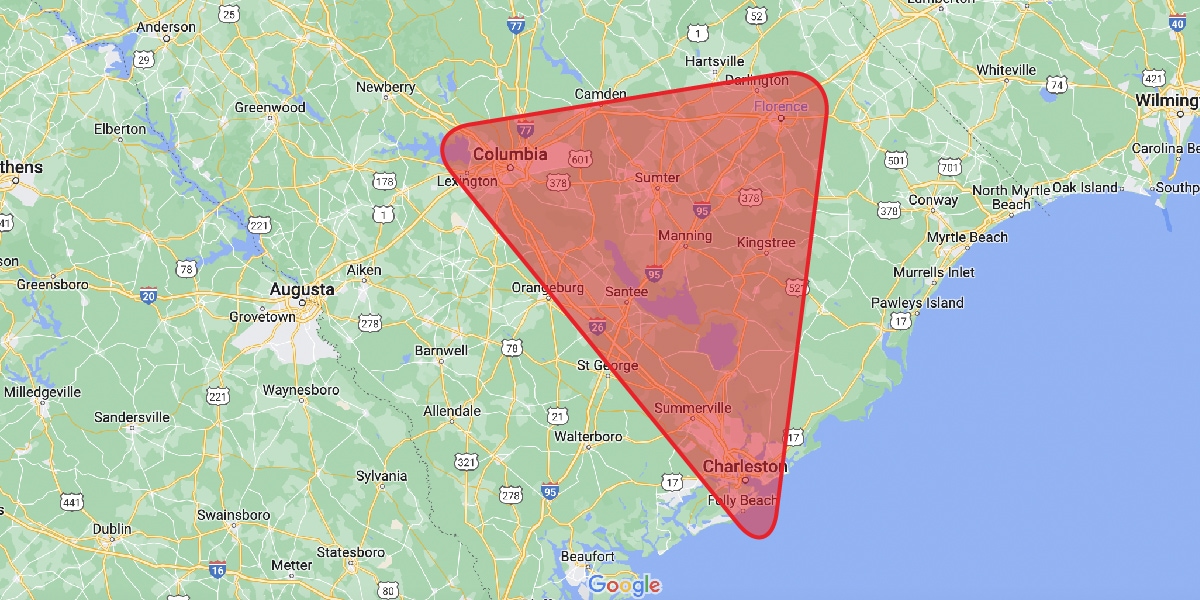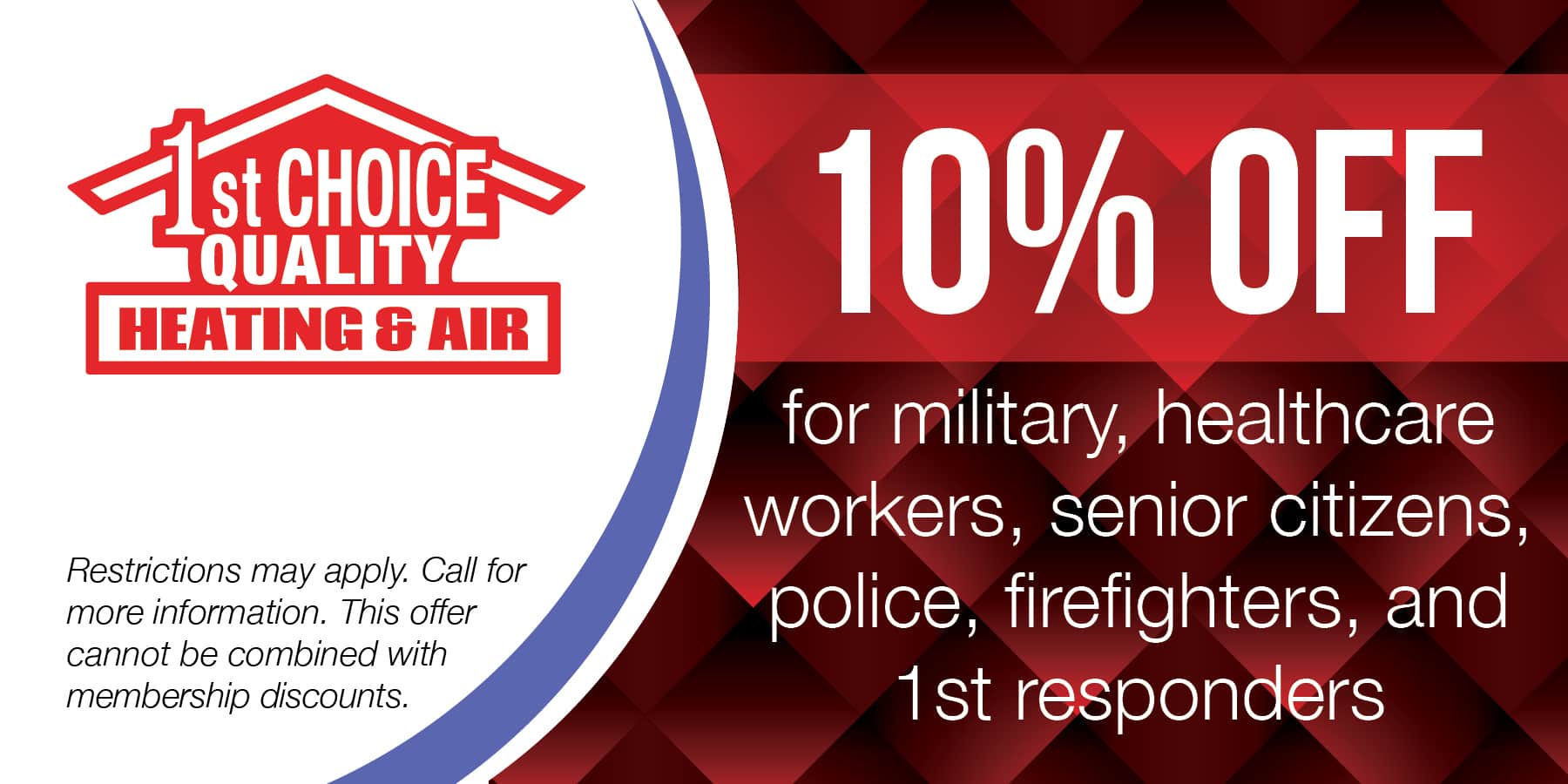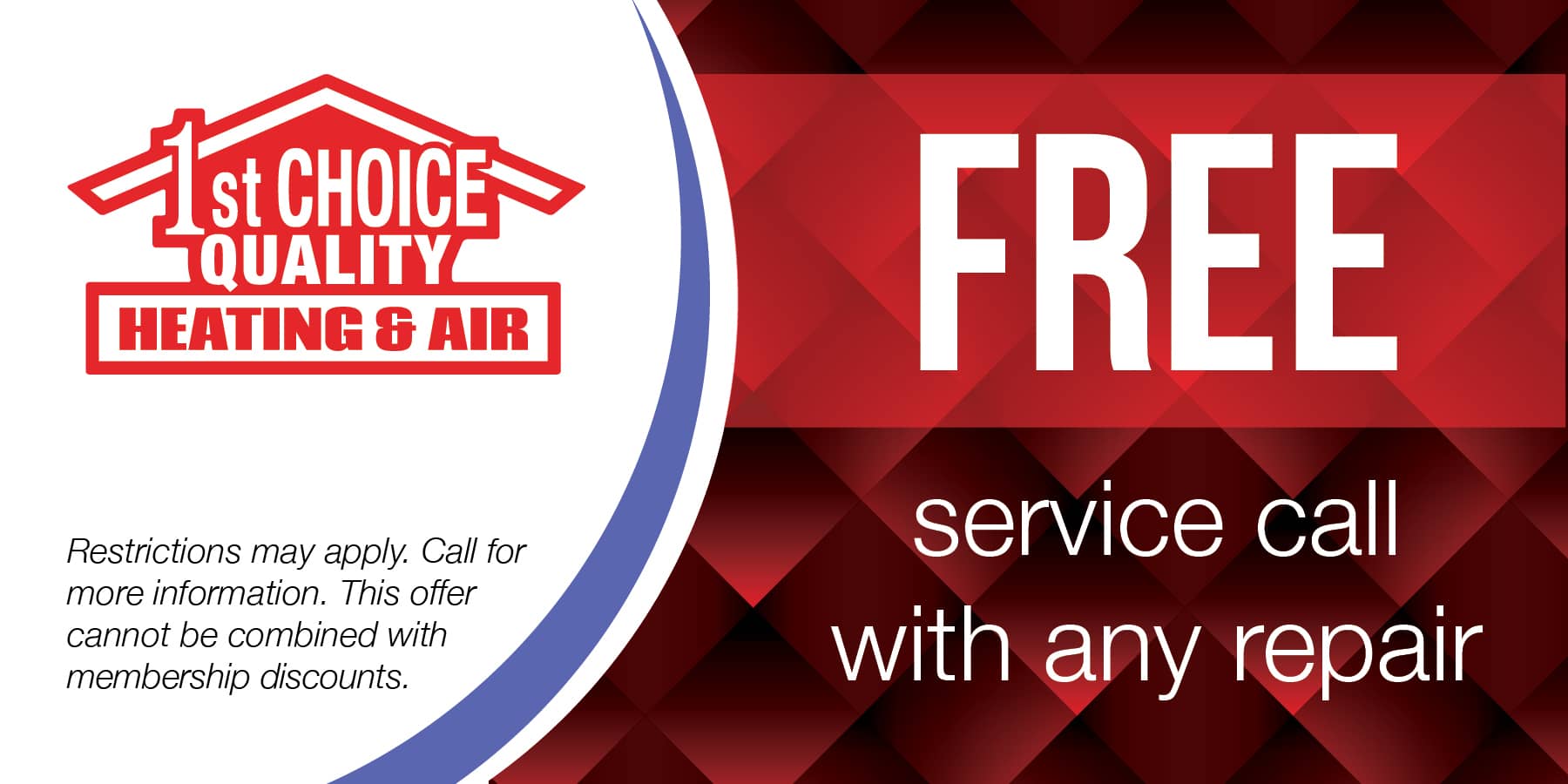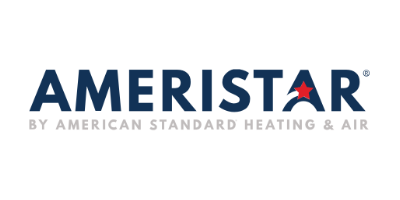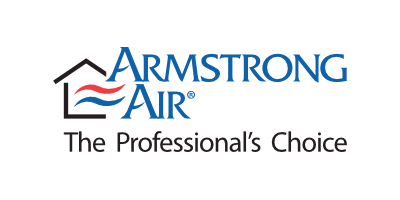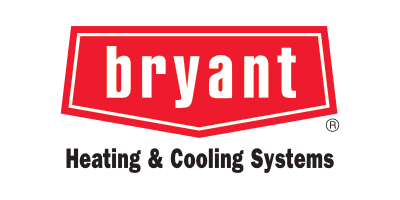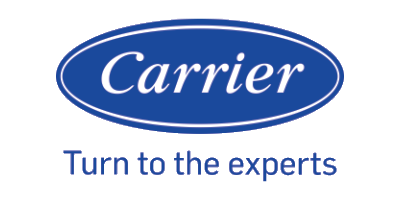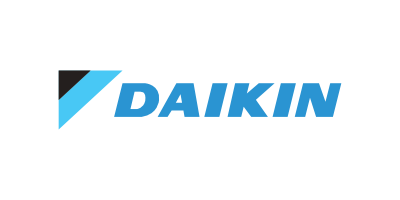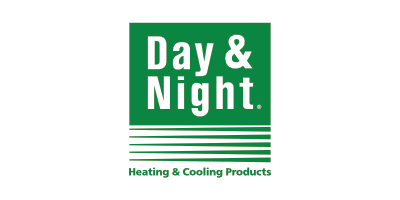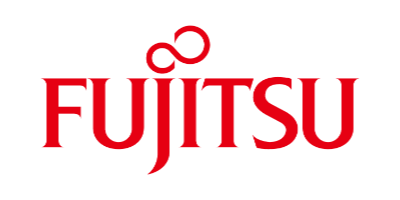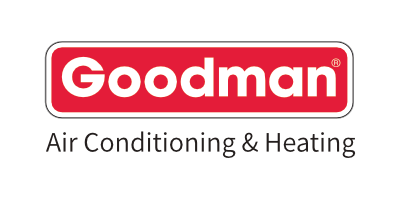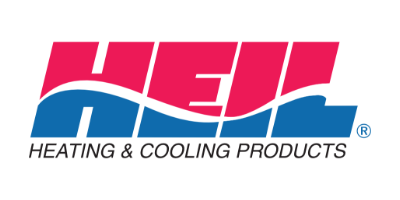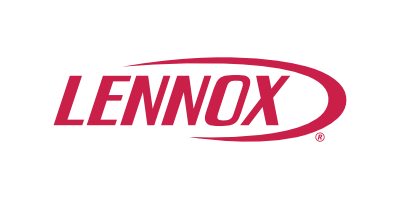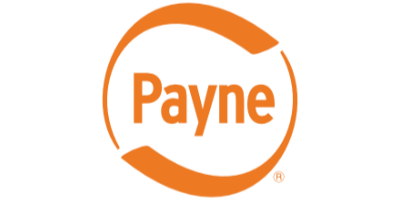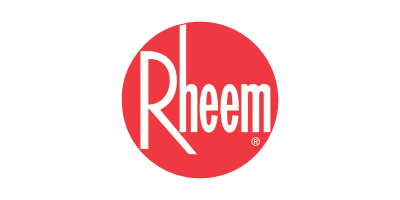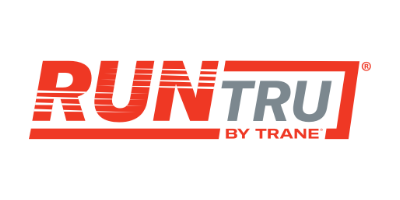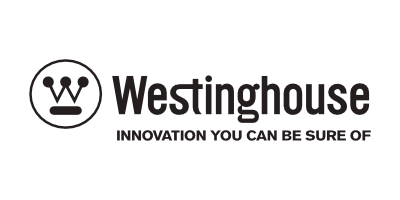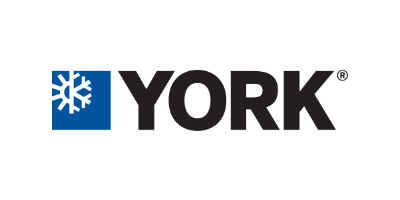 Read the 1st Choice Quality Heating & Air Blog
A furnace is a major investment for any Summerton  homeowner. Although it's not something that will need to be done frequently, most people will face the decision of needing to purchase a new heating system sometime during home ownership. Our team at 1st Choice Quality Heating & Air wants you to understand how your furnace works and what signs you can watch for to indicate it's time for a replacement heating system.
Read More
What are you waiting for?
Contact 1st Choice Quality Heating & Air today!