At 1st Choice Quality Heating & Air we pledge to deliver top-tier heating and air solutions that exceed expectations, ensuring optimal indoor environments year-round. Through innovative technology, expert craftsmanship, and a customer-centric approach, we strive to be the undeniable first choice for all your heating and air needs. Our mission is to create enduring relationships with our clients, built on trust, integrity, and a shared vision of superior comfort and well-being. Together, we embrace the challenge of enhancing lives through exceptional service, making comfort a priority and quality a guarantee.
1st Choice Quality Heating & Air is family owned and operated. Our 1st Choice family has over 25 years of heating and air experience, allowing us to give the best quality of work to each customer. Our team provides excellent customer service and is dedicated to ensuring our staff is informed and knowledgeable so that your commercial or residential space remains safe for you, your family, or your business.
We truly believe in taking great care of customers and employees—and the results show. You can rest easy knowing that we are your 1st Choice in heating and air.
VOTED BEST OF CLARENDON 2023 - BEST CUSTOMER SERVICE, BEST HEATING & AIR, & BEST AIR PURIFICATION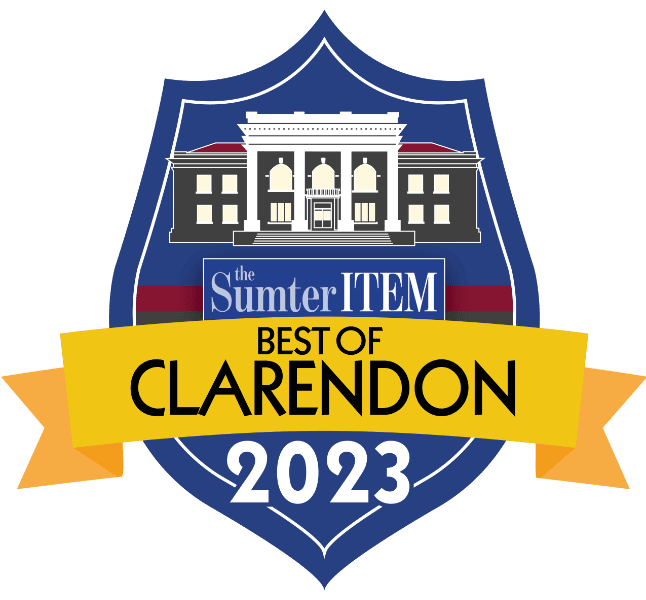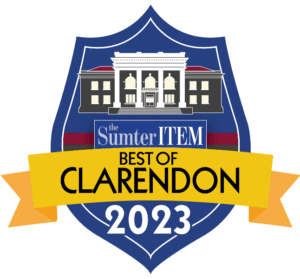 Need HVAC Service?
Contact the experts at 1st Choice Quality Heating & Air.