Heating and Cooling Experts
We service the entire state of South Carolina with local offices in Manning, Charleston and Columbia
Request a Free No-Obligation Estimate On System Installations or Replacements
1st Choice has over 25 years of heating and air conditioning experience. Allowing us to give the best quality of work to each customer. Our team provides excellent customer service and is dedicated to ensuring our staff is informed and knowledgeable so that your commercial or residential space remains safe for you, your family, or your business.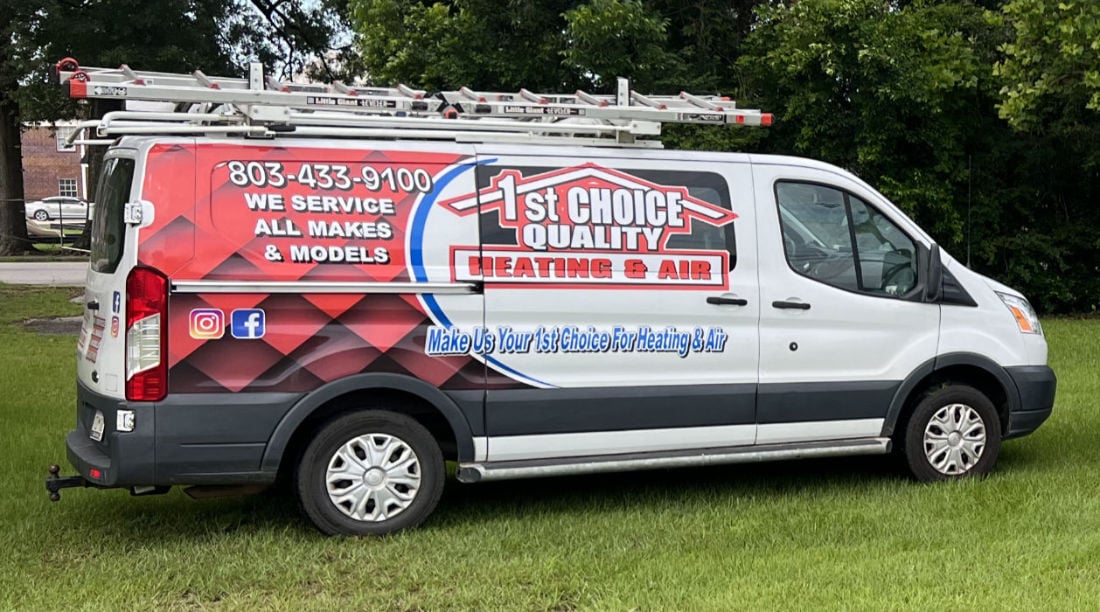 "1st choice Heating and air install my heat pump system in 2022 so when it was time for my 6 months inspection I didn't even have to call them miss Tammy Odom called me to schedule it. She sent out tech Drayton Epps. I told Mr. Drayton that I didn't know how a heat pump system works and he took the time to explain to me how it works. He went through detailed maintenance and actually explain to me what he was doing and why. Yes I give 1st choice heat and air 5 stars for their professional performance"
- jeff c.
"Such a pleasant experience. Bill came out the same day for the quote. Spoke With Bobbie and got financing set up. The crew came three days later and installed ductwork and a new unit in one day! They kept the property clean were consummate professionals. Tammy followed up to ensure I was pleased with the work. Definitely recommend."
- Sue H.
"Many thanks to Bill and all the technicians for your prompt, and expert care this past week…Joseph, Damien, Chris, Robert, Darrell, Freddie, Key, Eric , Theo – your hard work, kindness, professionalism, knowledge and politeness, was all above exceptional!! To Each and everyone, whose names we did not get, like the people who brought equipment, and including Tammy, Bobbi, and all the office for your kindness each and every time !! I think the message we are trying to express is THANK YOU TO ALL…………….!!"
- Harvey & Kathy N.
We love hearing from our customers!
If you've had us work on your HVAC system we would love to hear from you, too.
The 1st choice for your local heating and cooling needs, our expert technicians service the entire state of South Carolina so contact us today to let us know how we can help you.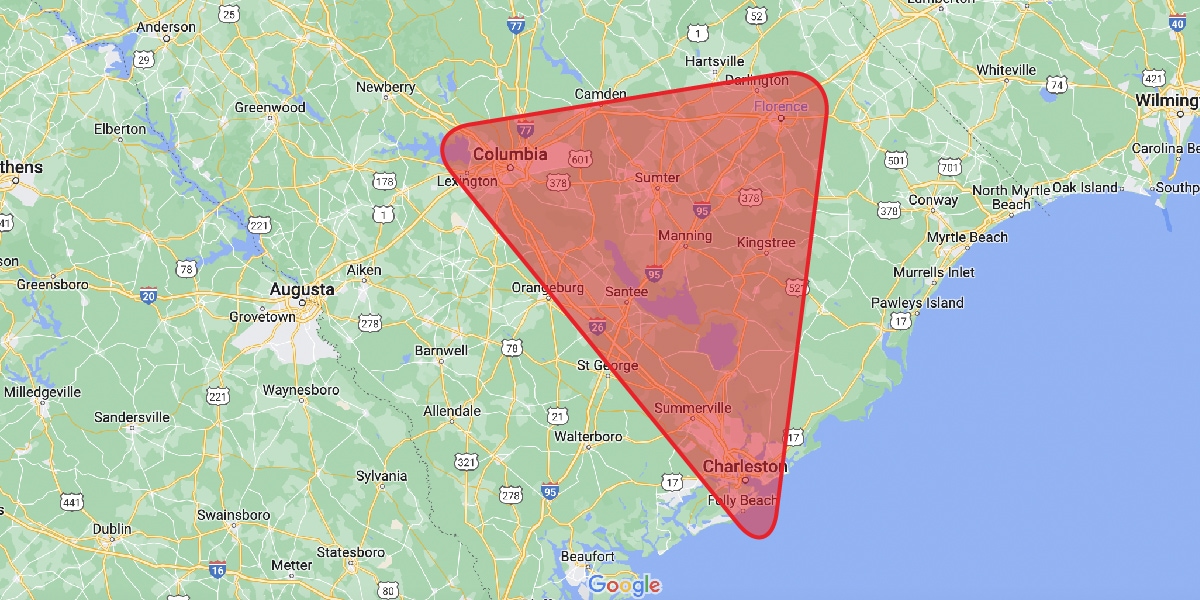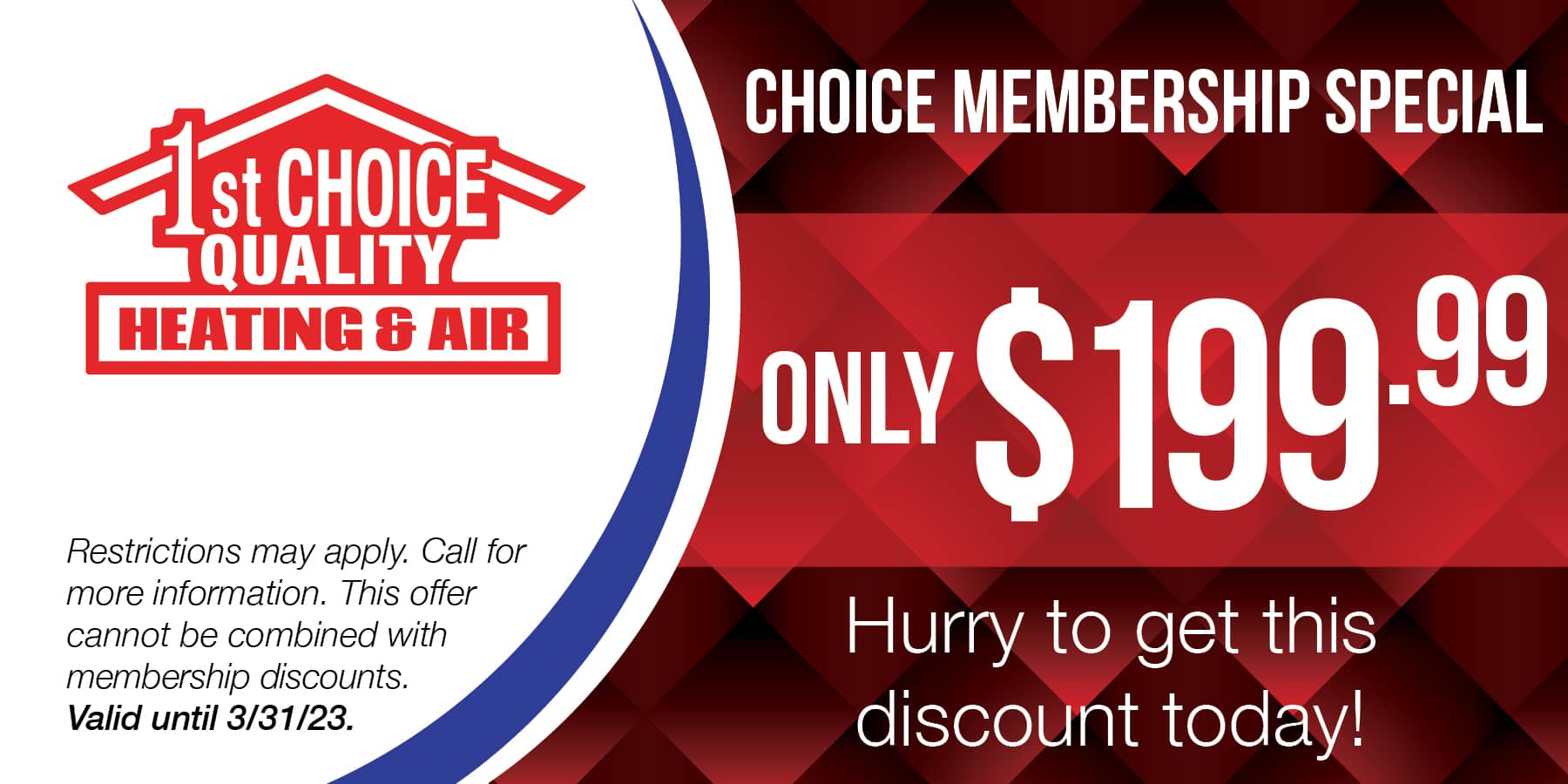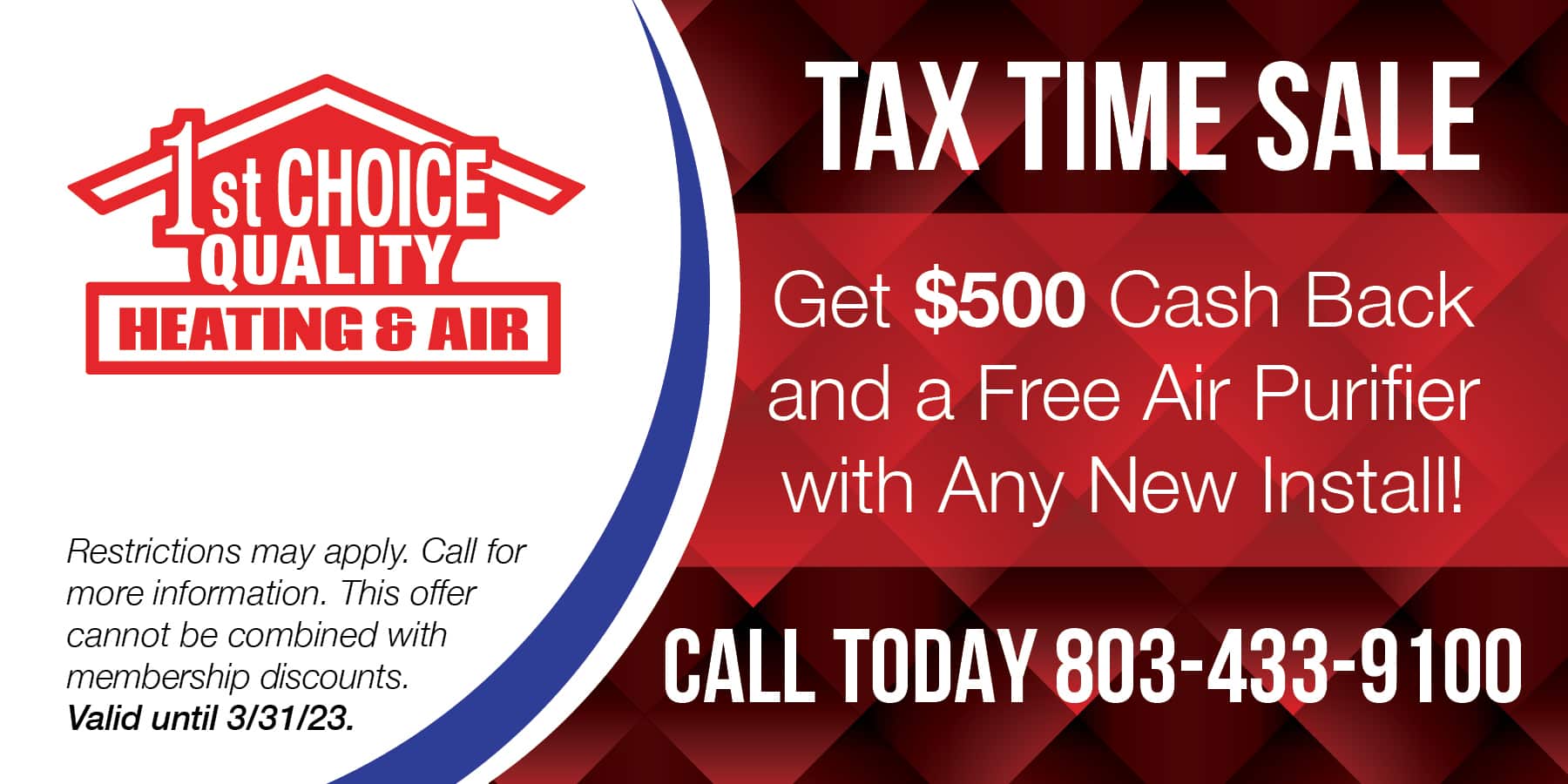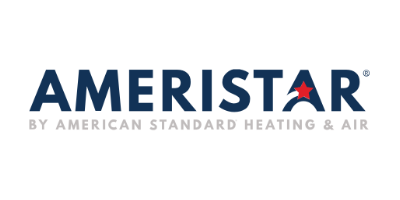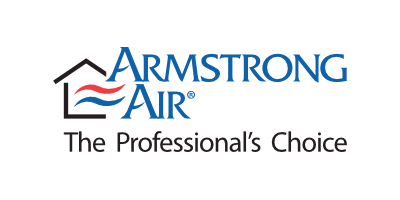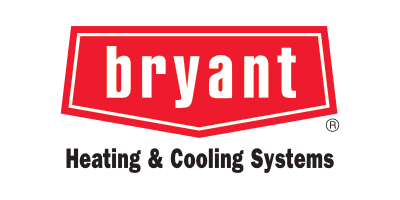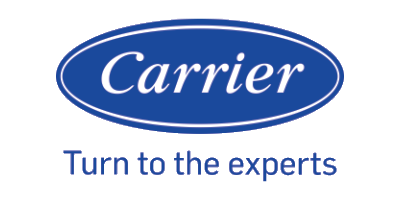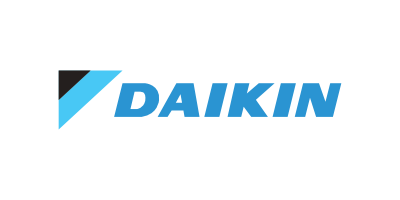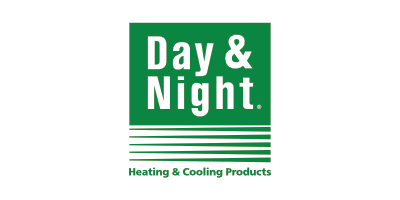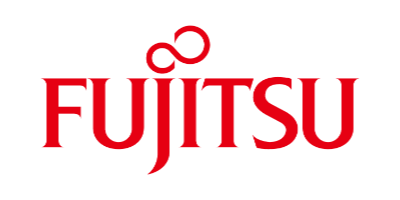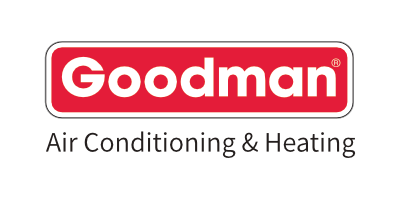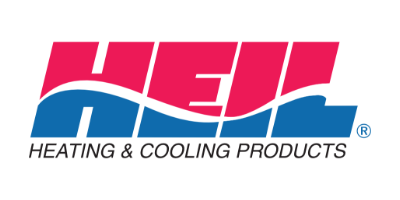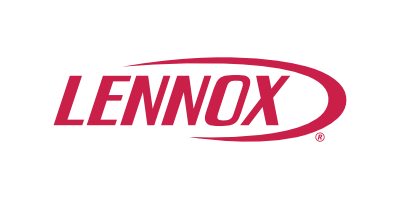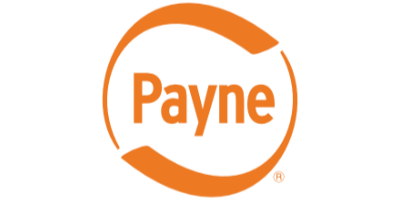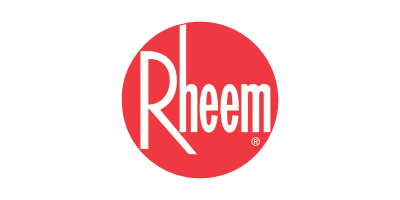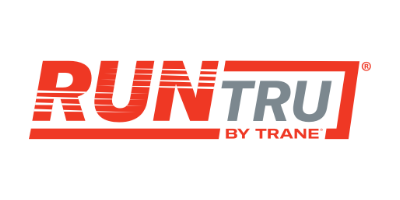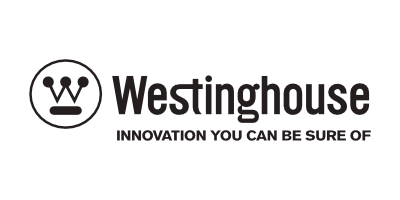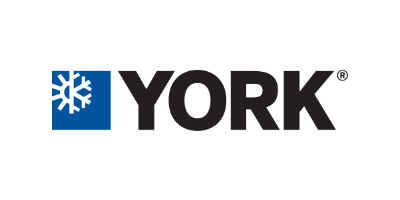 Read the 1st Choice Quality Heating & Air Blog
When it comes to your air conditioner (AC), a common term used in the heating, ventilation, and air conditioning (HVAC) business you are likely to see everywhere is your air conditioner's SEER. But what exactly is SEER? 
Read More
Everyone loves to save money, and it's a good idea to review different aspects of your budget now and again to see if there are more opportunities you have missed in the past. In the springtime, considering how you can reduce your energy bills is always a great idea.
Read More
What are you waiting for?
Contact 1st Choice Quality Heating & Air today!