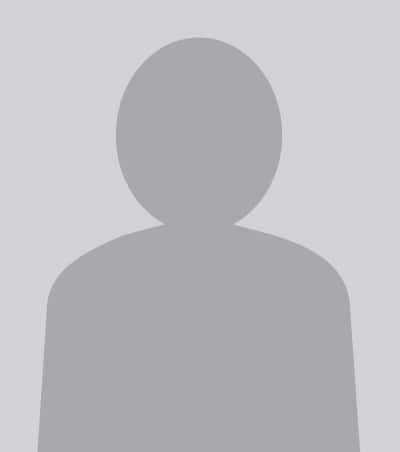 Bobbie Scott
Dispatcher
"She follows up on repairs and makes sure insulation is completed to customer's satisfaction and helps with warranty work until it gets approved and completed. Very friendly and professional."
- Leon G.
"I called yesterday morning because the thermostat was not working. Tammy and Bobbie helped me to send a technician, Bryan.
When Bryan arrived, he checked the heat pump wiring and is working. So, he told me that the problem was the thermostat.
He asked me if I want to put a new thermostat and I said yes. He explained to me everything. I am very satisfied with the service
and recommend the company. They are nice to me."
- Fe Belinda R.
"Bobbie Scott was very professional and helpful. She got someone out to my house right away for a quote and checked back with me several times."
- Hope B.
"Called Bobbie Sunday afternoon that our air unit was out. She quickly jumped in to help us and schedule a tech to come out today. She was very helpful and reassuring that she would take care of us. She told me to call her if we had any problems or issues. I really appreciate everything she did to help. She assured us that you have the best techs and that you take very good care of your customers. Start to finish it was a pleasure working with your team. Damien was awesome very quick knowledgeable and helpful. He did a wonderful job. I would highly recommend your company. Thank you!"
- Brenda S.