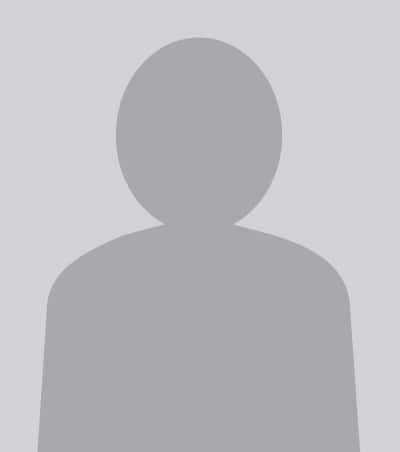 Tammy Odom
Customer Service Rep
"FREDDIE AND KEY WAS EXCELLENT TECH. WAS VERY HELPFULL AT ANSWERING QUESTIONS. HE FIXED IT WELL AND IT IS COOLING. BOBBI GOT IT SCHEDULED QUICKLY.
TAMMY WAS VERY HELPFUL AT ANSWERING QUESTION AND COACHING ME HOW TO SET UP A REVIEW."
- WENDY P.
"I called yesterday morning because the thermostat was not working. Tammy and Bobbie helped me to send a technician, Bryan.
When Bryan arrived, he checked the heat pump wiring and is working. So, he told me that the problem was the thermostat.
He asked me if I want to put a new thermostat and I said yes. He explained to me everything. I am very satisfied with the service
and recommend the company. They are nice to me."
- Fe Belinda R.