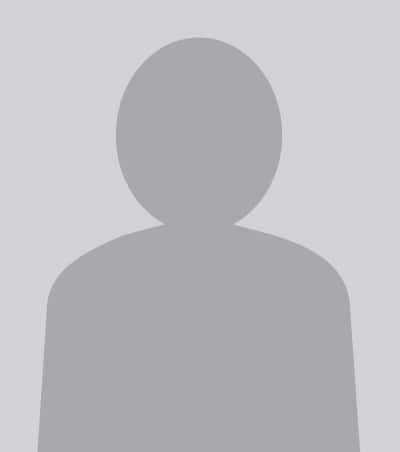 Tammy Odom
Customer Service Rep
"Such a pleasant experience. Bill came out the same day for the quote. Spoke With Bobbie and got financing set up. The crew came three days later and installed ductwork and a new unit in one day! They kept the property clean were consummate professionals. Tammy followed up to ensure I was pleased with the work. Definitely recommend."
- Sue H.
"Many thanks to Bill and all the technicians for your prompt, and expert care this past week…Joseph, Damien, Chris, Robert, Darrell, Freddie, Key, Eric , Theo – your hard work, kindness, professionalism, knowledge and politeness, was all above exceptional!! To Each and everyone, whose names we did not get, like the people who brought equipment, and including Tammy, Bobbi, and all the office for your kindness each and every time !! I think the message we are trying to express is THANK YOU TO ALL…………….!!"
- Harvey & Kathy N.
"1st choice Heating and air install my heat pump system in 2022 so when it was time for my 6 months inspection I didn't even have to call them miss Tammy Odom called me to schedule it. She sent out tech Drayton Epps. I told Mr. Drayton that I didn't know how a heat pump system works and he took the time to explain to me how it works. He went through detailed maintenance and actually explain to me what he was doing and why. Yes I give 1st choice heat and air 5 stars for their professional performance"
- jeff c.
"Again Damien did a fantastic job. He explained everything he did and answered all my questions. Tammy also kept me up to date on when Damien was arriving and called after the work was complete to make sure everything was done to my satisfaction. Anyone needing HVAC work should call 1st Choice for excellent service."
- Nicholas G.
"One call that's all the service was scheduled the same day. Tammy prioritized a busy day to fit me in giving a short notice and call back the following day to assure product was functioning properly. Drayton the technician arrived within the scheduled time frame providing a thorough inspection and resolved the problem with a solution. He was knowledgeable and provided a brief description of what and how the repair was done!!"
- Renee P.
"Tammy was super friendly and willing to listen to my concerns about filtration and purification in my home. My whole family suffers from allergies and she was a big help!!!"
- Jennifer C.
"FREDDIE AND KEY WAS EXCELLENT TECH. WAS VERY HELPFULL AT ANSWERING QUESTIONS. HE FIXED IT WELL AND IT IS COOLING. BOBBI GOT IT SCHEDULED QUICKLY.
TAMMY WAS VERY HELPFUL AT ANSWERING QUESTION AND COACHING ME HOW TO SET UP A REVIEW."
- WENDY P.
"I called yesterday morning because the thermostat was not working. Tammy and Bobbie helped me to send a technician, Bryan.
When Bryan arrived, he checked the heat pump wiring and is working. So, he told me that the problem was the thermostat.
He asked me if I want to put a new thermostat and I said yes. He explained to me everything. I am very satisfied with the service
and recommend the company. They are nice to me."
- Fe Belinda R.